5 Ways to Upgrade Your Camper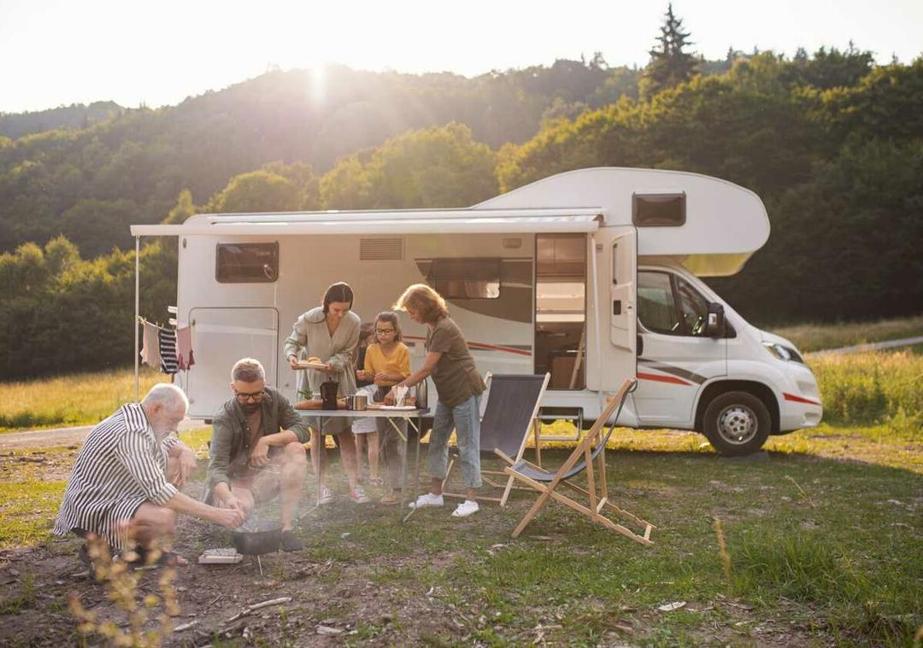 There are a few reasons why you might want to remodel or upgrade your RV. For one, most affordable camping vehicles are older models. Buying an older camper and refurbishing it is a great way to save money, and allows you to make your camper your own. Many people make some extra cash by renting out or selling renovated campers.
While there are plenty of opportunities to make cosmetic upgrades to your vehicle, there are also quite a bit of functionality upgrades that can make a world of difference in your camper, especially if you plan on utilizing it often. From bedroom, bathroom, to kitchen remodel projects, you'd be surprised at the amount of items that need improvement.
1. Buy a More Comfortable Mattress
As you can imagine, the mattresses that come with campers are not the most comfortable. Ditch the cheap mattress in your camper and invest in a good quality mattress. Having a soft, comfortable mattress can enhance your camping experience and allow you to relax at the end of an adventure-packed day. However, it's important to note that RV mattresses are custom size. But, not to worry, you can find a variety of companies that design mattresses specifically for camping vehicles.
2. Install a Smart Thermostat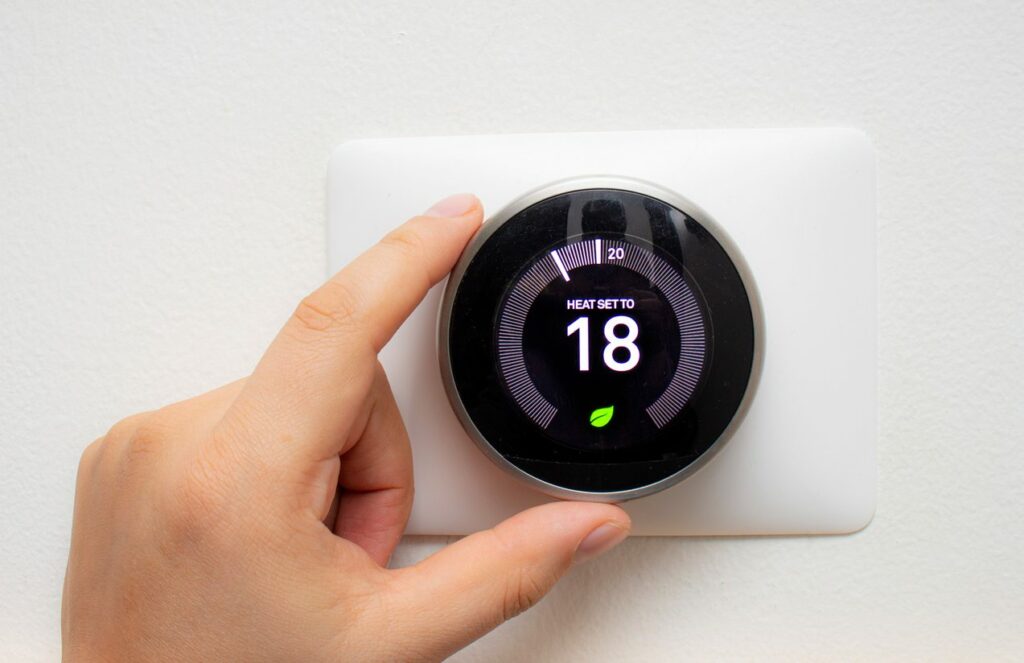 With newer technology, you don't have to put up with being too hot or cold in your camper. You can set up a smart thermostat, and control the temperature of your RV and travel more comfortably. Smart thermostats allow you to set a precise temperature unlike the manual slider control that comes in most camping vehicles. Find a thermostat that will work with your RV's HVAC unit and set it up before your next trip!
3. Increase Your Generator's Capacity
Many RVs include electrical appliances such as microwaves, coffee pots, toasters, etc. While this is a great feature of owning an RV, there are energy limits when using appliances in your RV. Some RVs come with a 2,000 watt generator to take the load off your battery. However, 2,000 watts can be a limited amount of energy factoring in the amount of power usage you may use in your camper. Upgrading to a 4,000 watt capacity generator can give you more allowance when it comes to heating food in the microwave, making coffee, or charging your phone simultaneously. That way you don't have to be frugal while utilizing energy in your RV.
4. Upgrade Your Sewer System
For many, having a more advanced sewage system in a camper is essential. There are newer sewer systems that can replace older, messier systems that typically come with a camper. An example of a newer system is a Waste Master, which stores the sewage hose below the camper, and allows for an easier clean up at the end of a trip. With a Waste Master, you can simply pull out the end of the house and empty the waste rather than having to detach the entire hose, causing a mess.
5. Replace Faucets and Shower Heads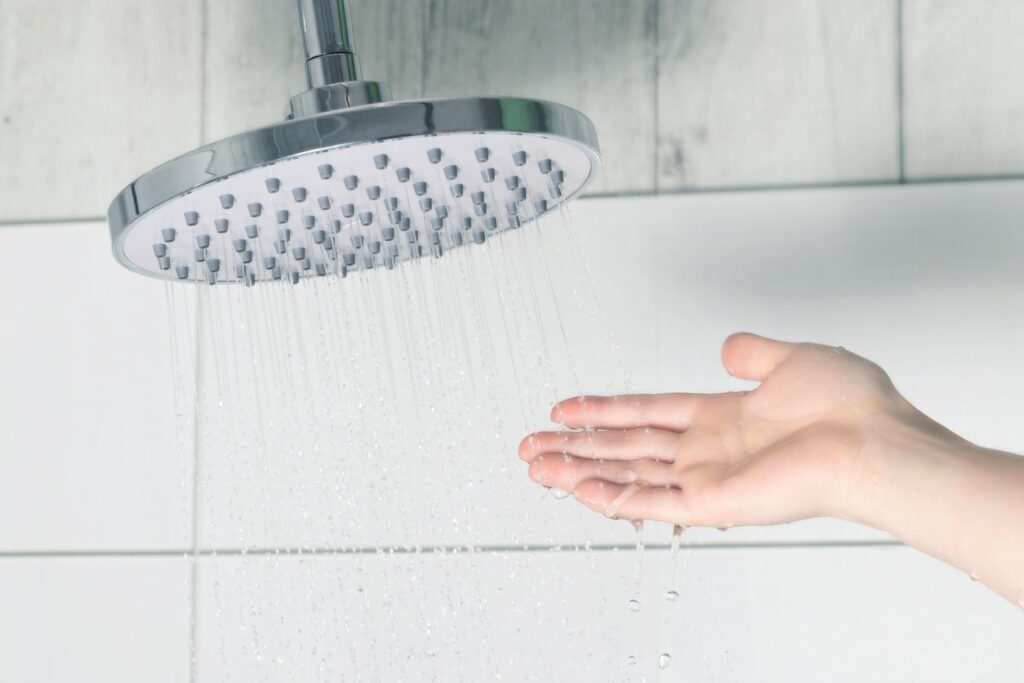 Another touch up to consider while upgrading your camper is installing new faucets and shower heads. While there might not be any glaring issues to your current faucets, there can be small issues that come up such as trouble with water pressure or issues caused by temperatures dropping. Sinks in campers have also been known to leak.
Thankfully, installing newer faucets is a fairly simple process that is not time consuming. There are tutorials available to learn how to easily swap out hardware. Plus, faucets and showerheads found in RVs can be replaced by common hardware used for housing so you don't have to search for custom parts.
Find RV Storage Near You with Daffodil Storage
When it comes to the winter months, it's smart to find a secure place to store your camper. At Daffodil storage, we offer trailer, RV, and boat vehicle storage. Our storage facilities offer parking lots dedicated to vehicle storage that are fenced in with video surveillance. Some of our locations also offer drive-up units, for additional protection in a garage. Rent or reserve a storage unit near you today!
More From Daffodil Storage