How to Create a Storage Unit Map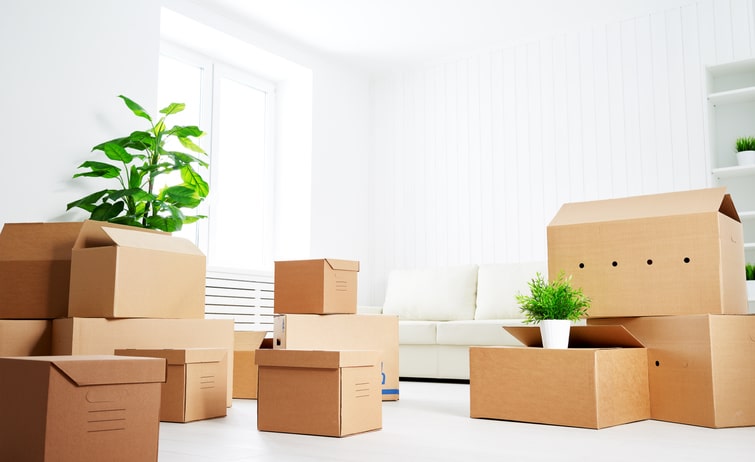 When utilizing a self storage unit, it's essential to stay organized. Keeping your storage unit clean and sorted allows you to manage your storage items easier. Knowing exactly where your storage unit items are can make a world of a difference, especially if you plan to visit your storage unit frequently. Whether you're a first-time renter or have utilized self storage for years, creating a storage unit map is a great way to make sure you can easily find your items each time you visit. The storage professionals at Daffodil Storage share tips on how to create a layout of your storage unit so you can stay organized.
1. Make a List of Your Storage Items
As you prepare your items for storage, consider making an inventory list of items you plan to store. Getting an idea of the amount of storage items you'll need to sort through can help you get started. However, this list isn't meant to overwhelm you, rather help you start categorizing and breaking down your items.
2. Categorize Your Storage Items
Once you have your list of items you plan to store, create categories for them. Whether it's putting all of your clothing items together, sorting your household items by room, or sorting by size, it's up to your personal preference. As long as your categorization makes your storage experience easier and more manageable, it's flexible!
3. Utilize Storage Organizers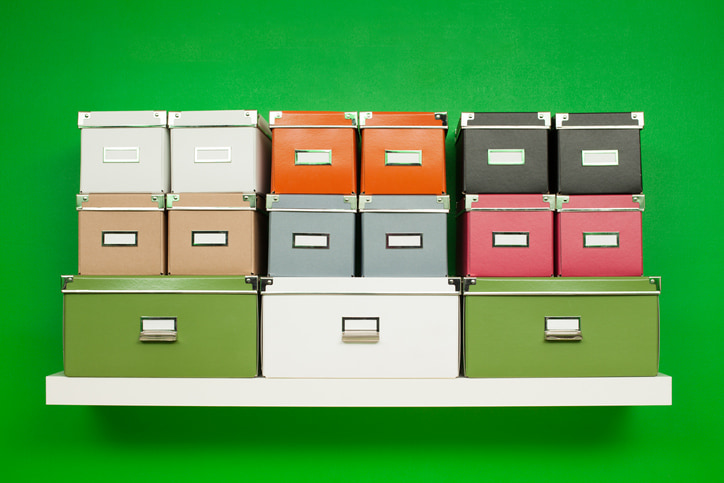 Storage organizers are a major key in staying organized. With a wide variety of storage organizer sizes and types, you can pick the ones that best suit your needs. Whether it's utilizing plastic totes that are multi-colored, cardboard boxes with labels on them, or placing your storage items directly on shelves in bins, there are plenty of options to choose from.
4. Create Your Ideal Layout Design
Once you have your list of storage items and the type of storage organizers you plan to use, you can create a storage unit map. When choosing the layout of where you'll place your storage items inside your storage unit, it can be helpful to be strategic when doing so. For example, place items that you know you'll need easy access to in the front. Creating the layout of your storage unit can be as simple as drawing out the sketch, or finding a tool online.
5. Print Off Your Layout
Now that you've mapped out your storage unit layout, print it off or be sure to bring it in digital form when you visit your storage unit. This way, you can easily set up your storage unit without having to memorize where each category of item needs to go. Whether you group the categories by number or color, it can make it easier to match up with the storage unit map.
Tips for Organizing Your Storage Unit
When unloading your storage items into your storage unit, it's important to not just create piles of your items. Even though they may be sorted by category, you'll also want to make sure that they're placed strategically, for example, leaving a walking pathway, keeping certain items off the ground, etc. For additional protection, store boxes that may have documents or pictures in them on a shelf. Leaving these boxes on the ground can lead to risk of damage from leaks, pest infestation, and other elements.
Why is self storage organization important?
Keeping your storage unit organized is vital to being able to easily manage your storage unit. Especially if you're storing business inventory or items you'll need in reachable distance, these organization tips can help you stay on top of your priorities. In addition to being able to quickly retrieve your storage items, keeping an organized storage unit will help you in the long run. When it's time to move out, you'll be able to simply load the items back up and they'll still be in order.
Find Your Storage Unit at Daffodil Storage
The last thing you want to deal with is a messy storage unit, especially when you're in a pinch. Avoid frantically searching for that one kitchen appliance buried in the bottom of a box, and create a storage unit map for guidance. At Daffodil Storage, we're committed to providing a seamless storage experience. When you rent with us, you have access to convenient, affordable storage solutions.
We offer storage units ranging from 5' x 5' to 10' x 30', allowing you to find the storage unit to best suit your needs. Not sure what size of storage unit would be right for you? Browse our storage unit size guide to get a better idea. Find a Daffodil Storage facility near you today to rent or reserve your storage unit!
More From Daffodil Storage