The Tacoma, Washington Guide: Things to Do, Places to See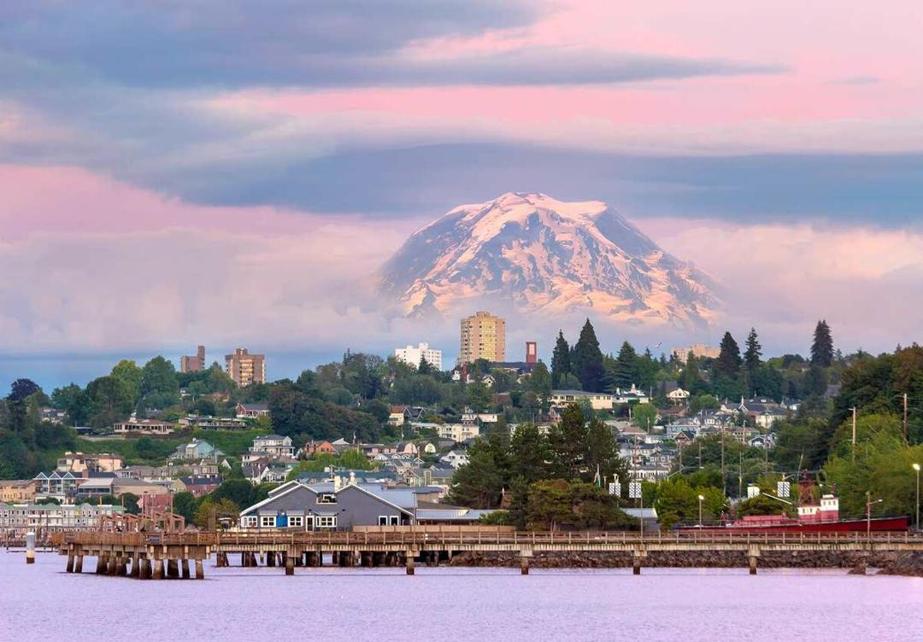 Located immediately south of Seattle, the city of Tacoma, Washington, is a hidden gem filled with creative culture, history, and breathtaking views. Whether you are just visiting or planning to move, there are plenty of activities to keep you busy. Take a look at these top attractions and discover why locals love living in Tacoma, WA.

On top of being known for the creative culture and art scene, Tacoma is home to exceptional dining venues, tap rooms, and outdoor experiences. With plenty of opportunities for activities to enjoy along the waterfront, many locals invest in boats, kayaks, etc. If you live in the heart of the city and find yourself needing storage, Daffodil Storage provides a variety of storage options. View this map of Tacoma, WA for information on landmarks and geographical locations.
Dining and Nightlife
The food scene in Tacoma is perfect for all food lovers. Tacoma prides themselves on their locally sourced cuisine, including fresh seafood and produce. A popular district is the area along 6th Avenue – a local hang out for coffee dates and happy hours. With 46 miles of shoreline you can experience beautiful views of the waterfront while enjoying a meal.

Enjoy a night on the town with friends and check out local bars and breweries. You can sample craft beers, participate in bar crawls, or find a taproom to hang out in. Tacoma's downtown conveniently meets up with the waterfront, providing for great views and unique activities. The Waterfront Walkway known as Esplanade provides access to restaurants, parks, and kayak rentals. Plus, there are several hotels in the downtown area so you or your guests can be near all of the activity.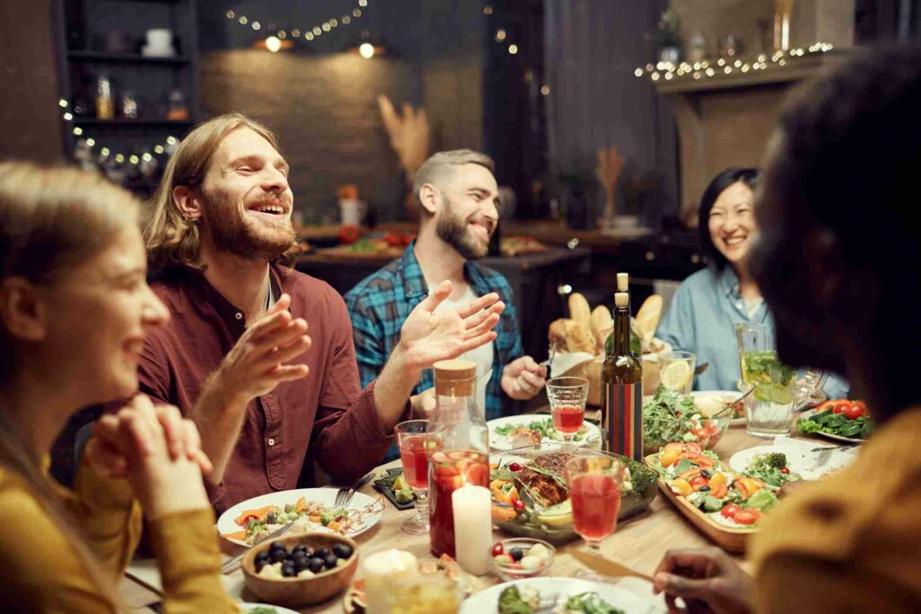 What is the Elevation of Tacoma, WA?
The elevation of Tacoma, WA is 243 ft. If you're an outdoor lover, you'll definitely enjoy Tacoma. There are a wide variety of trails in Tacoma including hiking, biking, running, and dog walking trails. You can select a trail based on level of difficulty—if you're looking for more of a leisurely option you can select an easier route, or if you want a challenge, you may choose one with a longer distance or elevation.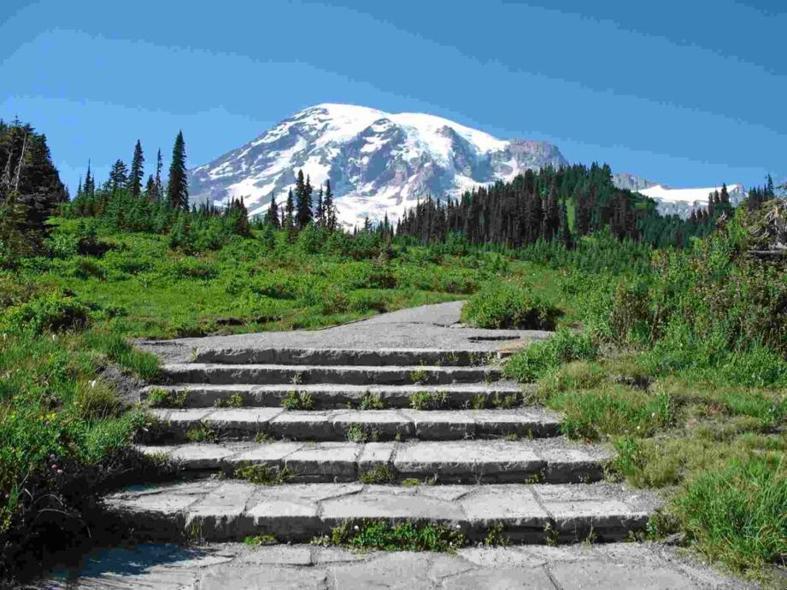 Local Shops and Boutiques
There's no shortage of places to shop in Tacoma, WA, including locally owned boutiques, shopping malls, speciality shops, and art galleries. A staple of Tacoma is Antiques Row, which includes a half-dozen multi-level antique stores in the heart of downtown. Visitors can search for antiques, relics, and forgotten treasures. There are also a few consignment stores in Tacoma to check out:
Tacoma Consignment
Black Label Vintage
Scorpio Rising
Glenna's Clothing
Performing Arts & Museums
Tacoma's downtown is described as the "art and soul" of the city. Tacoma made the Forbes' list of 13 Art Trips You Need to Take. You can visit world class museums, gander at public art, or see a show in the Tacoma Theater District. In the Tacoma Theater District, there are shows year-round at the three theaters: Pantages, Rialto, and Theatre on the Square. The year-round shows include ballets, symphonies, live comedy, musicals, and concerts.
Six world-class museums make up Tacoma's Museum District, which include art, history, maritime and automobile museums. Visitors can take advantage of famous collections, see history and real-time creation of art at play. There are events hosted annually, including art exhibits, festivals, and fairs. Museums to visit:
Museum of Glass
America's Car Museum
Tacoma Art Museum
Washington State History Museum
Children's Museum of Tacoma
Tacoma Washington Suburbs
Believe it or not, suburbs in Tacoma, WA offer top notch dining experiences as well. Gig Harbor has everything from family favorite restaurants to Hill Country Style BBQ. You can also enjoy artisanal whiskey tastings. Out in the suburbs there is still opportunity to enjoy waterfront meals, parks, local boutiques, and activities on the water. A few other Tacoma, WA suburbs include:
Gig Harbor
Edgewood
Milton
Puyallup
Lacey
Moving to Tacoma, WA? We've Got the Storage You Need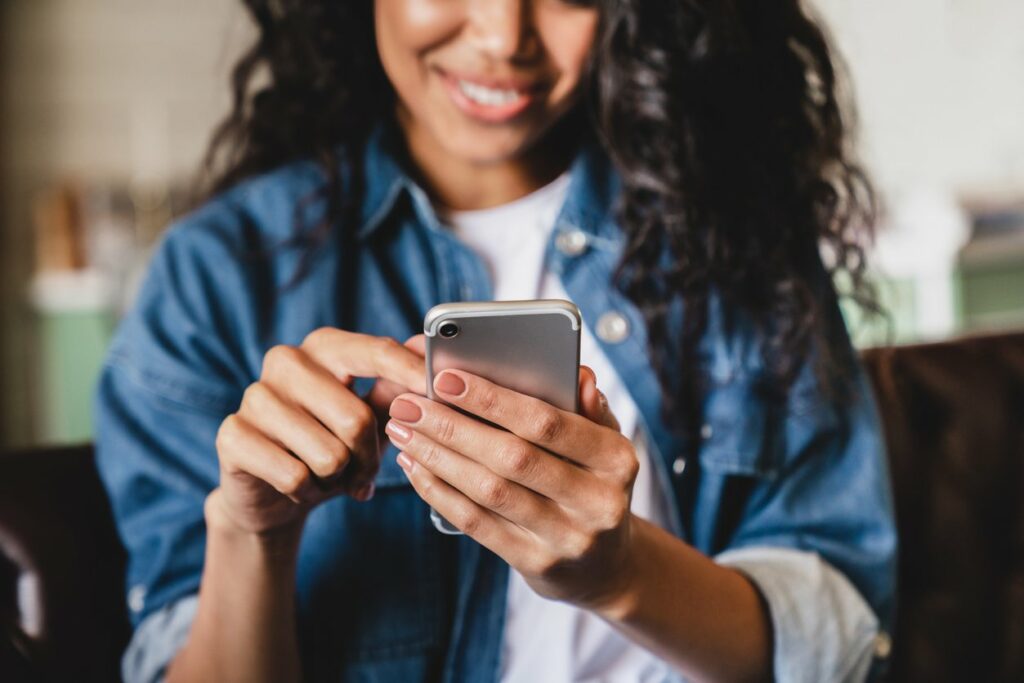 Whether you're looking for storage to store boats, vehicles, or personal items, Daffodil Storage has you covered. Our team goes the extra mile to ensure you have a positive experience by providing tips for storage as well as moving. We offer unique features including heated units, security cameras, and smart units to ensure your items are protected.
With so many sights to explore, you need quick, easy access to your storage unit that gets you in, out, and on your way to another stop as seamlessly as possible. To help with this, our stores in Tacoma are fully Smart Facilities, meaning all you need is your smartphone to access the property and your storage unit. This feature also includes accessibility to the history of your unit access and the option to be alerted when someone enters your unit. You can even rent or reserve your storage unit online from wherever life is taking you today!
More From Daffodil Storage