Top Tips For Upcycling Furniture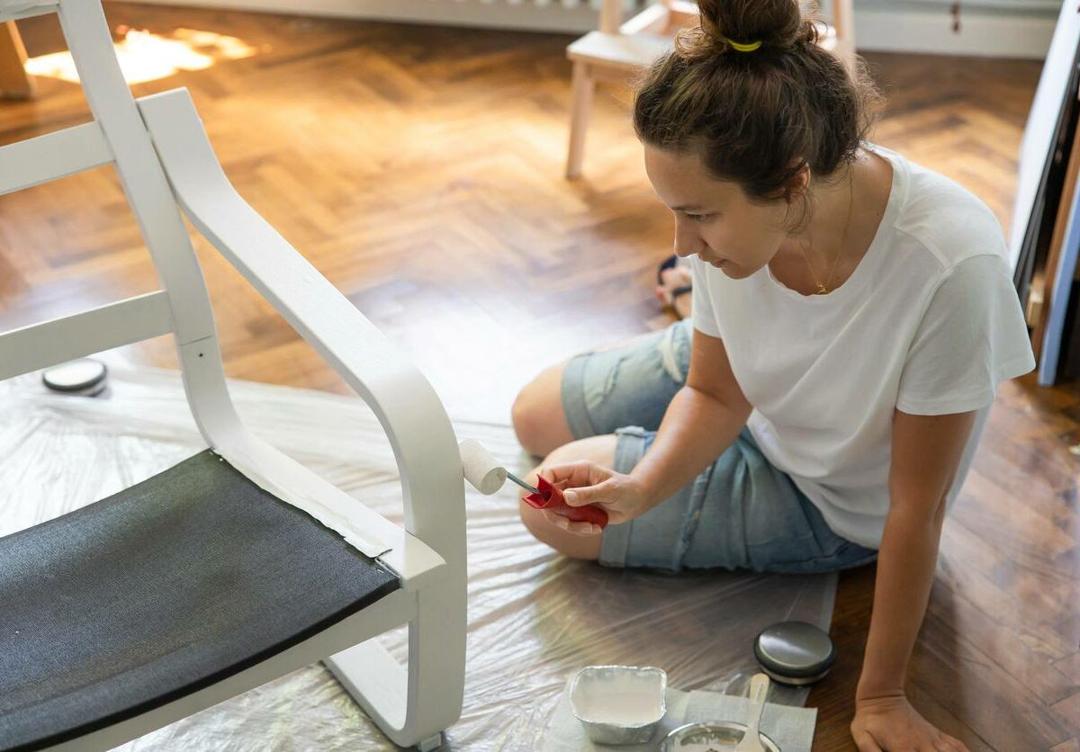 We've all been in a situation where we have belongings that are merely taking up space in our attic, basement, or garage. From a piece that's been passed down from generation to generation in your family or something you found at a thrift store that you just couldn't say no to, there's a reason you've held on to this furniture for so long. Rather than let a perfectly good piece of furniture go to waste, you can easily turn it into something that is both useful and beautiful.
Upcycling these old pieces of furniture is one way to give them a much needed update and put them to good use. Not only does this help you decorate your home and continue to use these treasured pieces, but it also helps you save money and gives you a fun creative outlet. At Daffodil Storage, we want to give you all the best tips and tricks for upcycling furniture as well as offer a place to store all your old pieces of furniture until you are ready to repurpose them. Rent a storage unit from Daffodil Self Storage to store all your furniture today.
What is Upcycling?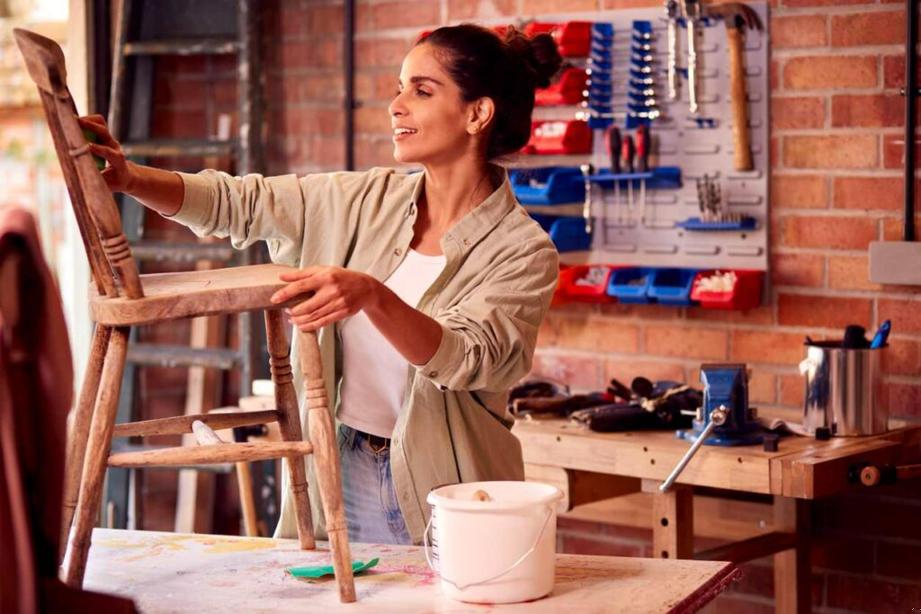 Upcycling furniture is the process of repurposing furniture and finding an entirely new use for it. While this process might include a fresh coat of paint or some wood stain, it can also change the piece of furniture into something completely new. Cabinets can become mini bars, doors turn into tables, and dressers transform into vanities. The possibilities are truly endless when it comes to upcycling old pieces of furniture.
Upcycling Furniture Ideas
At Daffodil Storage, we want to help as you begin your journey into upcycling furniture. There are many places you can acquire furniture from, including friends and family who are redecorating their homes or clearing out space. We also suggest hitting up thrift stores and garage sales for some really great and authentic finds. You may be surprised what you find sorting through your local thrift shop.
If you begin running out of space in your home, Daffodil Storage can help with convenient, affordable self storage units. We are happy to help you store as many items as you need so you can let your creativity flow. In addition to providing a convenient place to store old pieces of furniture, we can also help you get started by providing ideas for repurposing your different pieces. Continue reading to learn how to upcycle tables, doors, desks, dressers, and headboards.
DIY Table Ideas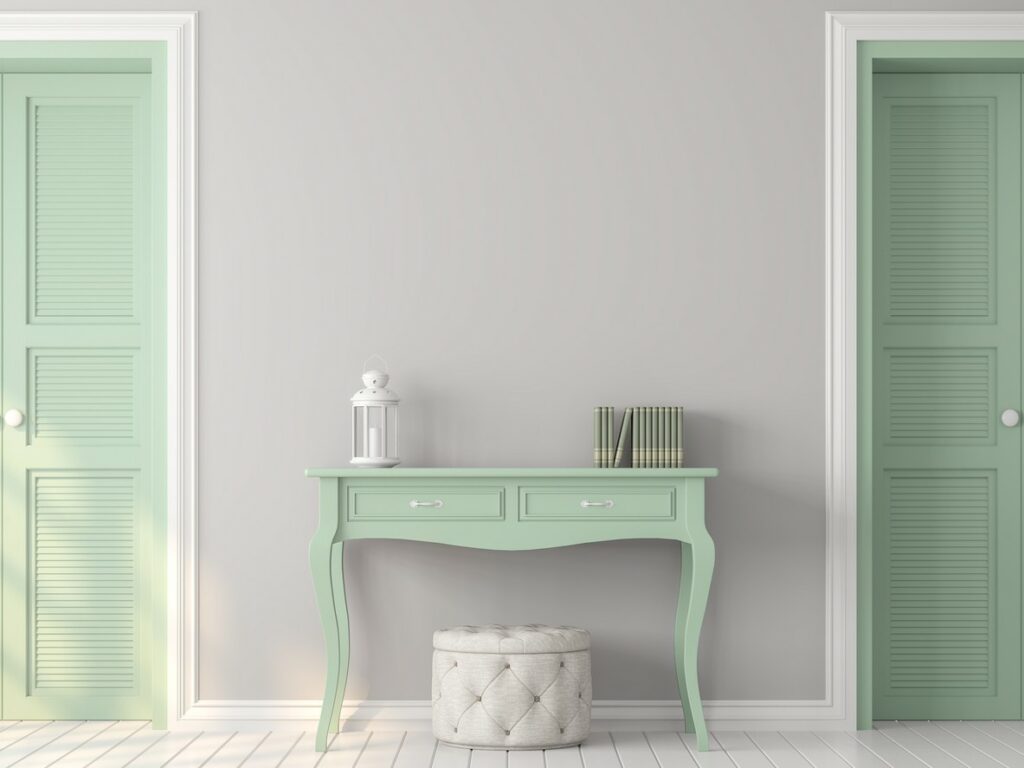 Whether you're trying to repurpose that side table that doesn't get used, or a dining table that has seen better days, there are many ways to upcycle a table. One very easy way to repurpose a side table is to turn it into a colorful and bold statement piece. Sand away the old paint, clean off any excess debris, and find a bright paint color to make your table stand out when placed in any room.
If a rustic look is more your style, you can transform an already existing dining table into one that matches your farmhouse style. Start by sanding down your entire table and applying a stain to the top of it. You can use any stain you want, but a dark brown will best match the vibe you're going for. Next, paint the base of your table with a white paint or chalk paint. Finally, you need to apply a protectant to the top of the table to prevent scratches and stains from ruining it. With these simple steps you'll have a gorgeous farmhouse style dining table to enjoy for many years to come.
Repurposed Headboard Ideas
Headboards are one of the easiest pieces of furniture to upcycle because they are so versatile and easy to manipulate. Add hooks and a fresh coat of paint and it turns into a coat hanger or even a place to hang your stockings during the holiday season. Paint a cool design, attach photos, or add a cute saying to turn it into a piece of home décor.
A headboard also creates the perfect back for a porch swing or bench that you can place in your backyard or front porch. Visit your local hardware store for nails, wood for the seat and armrests, and paint if you want it to be a different color. Attach everything together and add legs for a bench or something to suspend it from if you are using it as a porch swing. You can get even more creative and add a fun cushion to it as well.
Upcycling a Door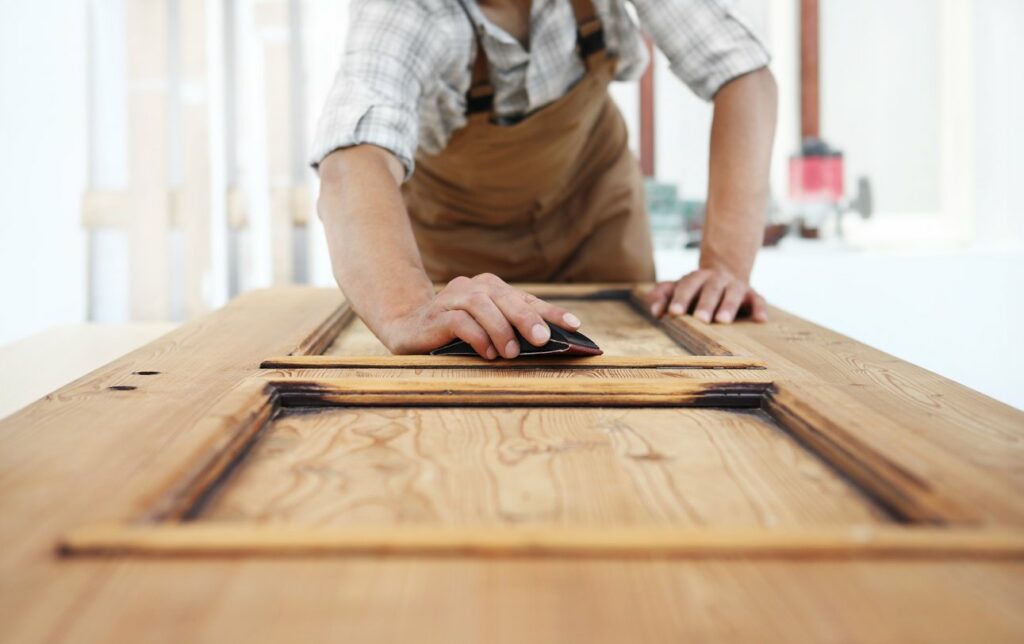 If you have an extra door lying around, there are many options for upcycling it and turning it into a real conversation piece in your home. One option is to turn it into a coffee table by sanding it down, painting it to match your living room, and adding legs to the bottom. Depending on the size of the door or if you have two of them available, you can easily turn your door into a new headboard for your master bedroom by sanding it down, giving it a new paint color, and attaching it to your bed frame.
If you are feeling especially adventurous with your upcycling, you can completely redo the door and turn it into a chalkboard command center. There are two ways of going about this. You can either turn the entire door into a chalkboard or you can take the door apart and only use bits and pieces of it. There is also an opportunity to get really creative with it and paint designs around the chalkboard portion or add some cute containers or hooks for other items. Either way, this will be a great place for reminders and other messages for your family.
How to Upcycle a Desk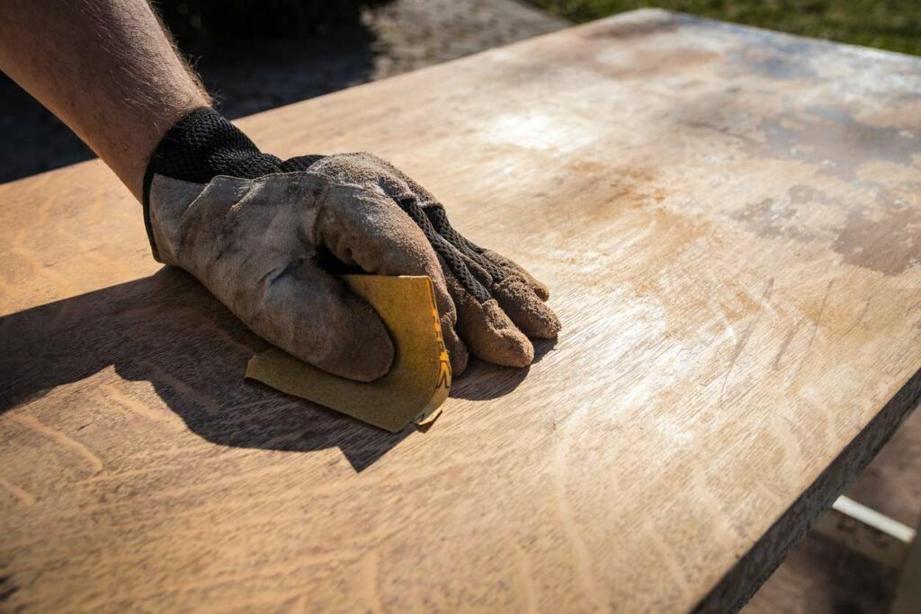 While a desk is the perfect place to work, read, and study, there are also many great uses that you may have never thought of. If you own a desk that isn't in great condition but the drawers are still salvageable, you can easily convert them into fun and fresh home décor. Remove the knobs and get creative with the inside. Paint fun designs inside or place other items in the drawer such as picture frames or small clocks and place it on a shelf or hang it on a wall.
If you are able to keep the entire desk but don't necessarily need it to be a desk anymore, repurposing it as a kitchen island is a great solution. To do this, add a wood board to the bottom of the desk and attach either wheels or legs to the bottom. You can even add a splash of color to it or simply repaint it to better match the rest of your kitchen. Use it for preparing meals, additional storage, or to bring your kitchen together.
Repurposed Dresser Ideas
Depending on the type and size of the dresser you want to repurpose, there are many options that can add major use and style to your home. If you have a chest of drawers, grab a second set and turn them into an extra large desk. Attach some granite or wood to the top, give it a fresh paint job, and you have a sleek place to work. You can also add wheels to the bottom and turn that chest of drawers into a bar cart.
Larger dressers make perfect bathroom vanities. All you have to do is add holes to the top and back of your dresser for the water pipes and replace the top with granite and a sink. You can even restain the wood or give it a new paint color to add a bit more character to the vanity. You will have so much storage space for your bathroom as well as a great statement piece.
Store All Your Thrift Store Finds at Daffodil Self Storage
The next time you are out at a thrift store or garage sale and see a piece of furniture that you like, don't be afraid to snatch it up and turn it into something beautiful. We are happy to help you with all your future upcycling endeavors. Try out some of our above ideas and store all your old pieces of furniture for future projects in one of our spacious storage units at Daffodil Storage. Find your nearest storage facility to begin storing your furniture with us today.
More From Daffodil Storage