Planning Your Fall Festivities Near Puyallup, WA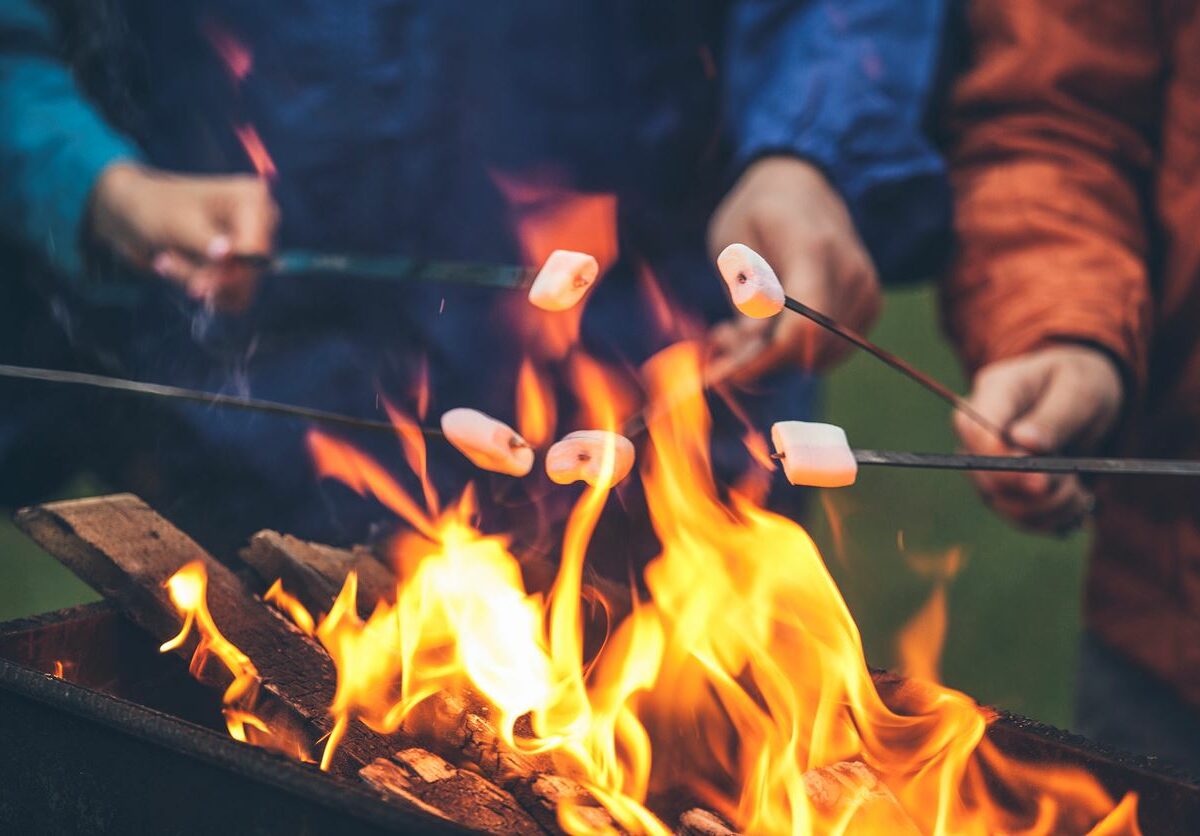 Sweater weather is here, and there's no question that fall is many people's favorite season. With beautiful colors, the crunch of leaves beneath your feet, the brisk air, and the pumpkin spice flavors, what's not to love?
If you live in or around Puyallup, WA, you'll be happy to know its surrounding areas are abundant with fun fall activities for solo trips or entire family excursions. Below are some of the best fall activities for you and your family to enjoy, provided by Daffodil Storage. We'll also show you how an effective storage unit can make planning seasonal activities easy.
Fun Fall Activities Around Puyallup, WA
Now that the autumn colors are in, it's time to find festive things to do in Puyallup, WA. Luckily for you, we have a fall activities cheat sheet. We hope one of these activities will hit the mark for you, but we encourage everyone to try out at least a couple. You never know how much you'll enjoy something until you do it!
Oktoberfest Northwest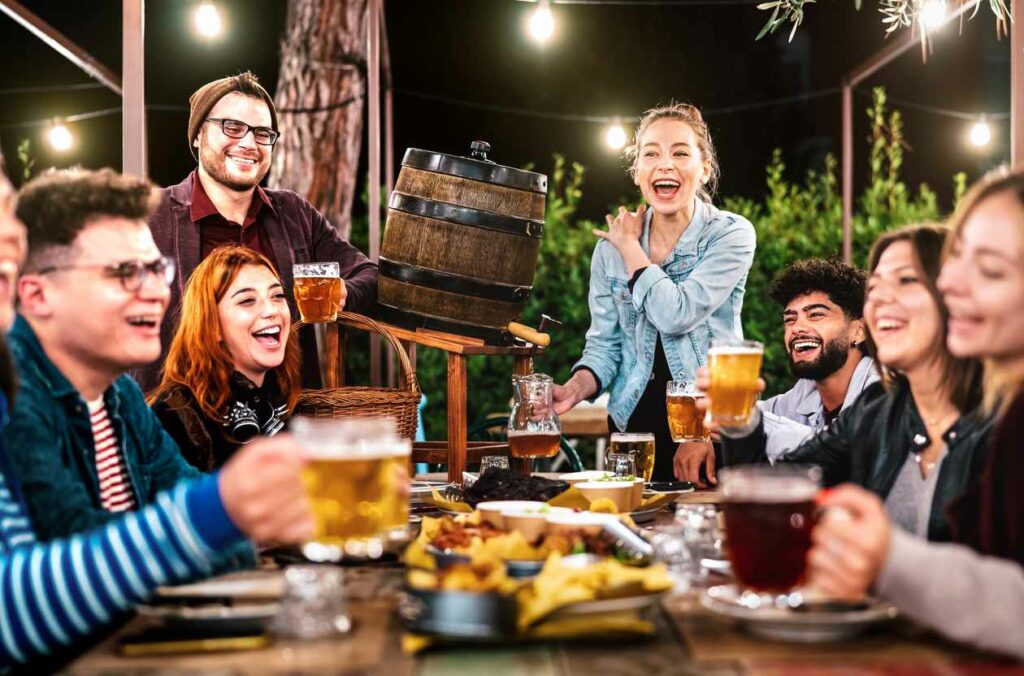 Oktoberfest Northwest is a Munich-inspired festival where you can dance, sing, and drink your way into the fall season the way the Germans intended.
Go on! Make cheer with the slosh of your stein and indulge in the joyful noise of a crowd gathered for one purpose, which is to have a good time. Show your stuff at the Hammerschlagen Tournament of Champions, root for your favorite hound at the Wiener Dog Races, or try to survive the Bavarian Bier-Lympics.
If you approach it with a free spirit, this festival is bound to be a time you remember fondly for years to come.
Gig Harbor's Annual Cider Swig
What's autumn without some apple cider to satiate your warm beverage cravings? For the last several years, Gig Harbor has hosted its Annual Cider Swig—a wonderful fall activity featuring an array of food, fun, and cider. It provides almost 100 kinds of cider, all available for you to try!
Once your belly is full, you can still have a blast with the apple launchers, the live music, and the Battle of the Pies contest for dessert.
Tacoma Film Festival
The Tacoma Film Festival is a highlight of the fall season if you have any interest in the craft of cinematic storytelling. For a few days, dozens of feature-length and short films premiere, capturing minds and hearts across the genres. Hang around to see what films take away an award and what new voices stand out. The Tacoma Film Festival is the perfect fun fall activity for the movie lover in your life.
Explore more fall adventures in Tacoma by reading our Tacoma, Washington guide for a comprehensive list of fall activities in the area.
Penmet Park's Scarecrow Festival
Each October, join a community battle royale at the annual Scarecrow Competition and prove you have what it takes to make the spookiest, funniest, or cutest scarecrow. Cash prizes are awarded.
If you'd rather not participate but want to join in on the fun, there's still a place for you at the festival. Dine on quality fair food, conquer carnival games, and interact with animals at the petting zoo with pony rides.
The best part? Admission is free for everyone, though certain events may require a small fee.
Picha's Pumpkin Patch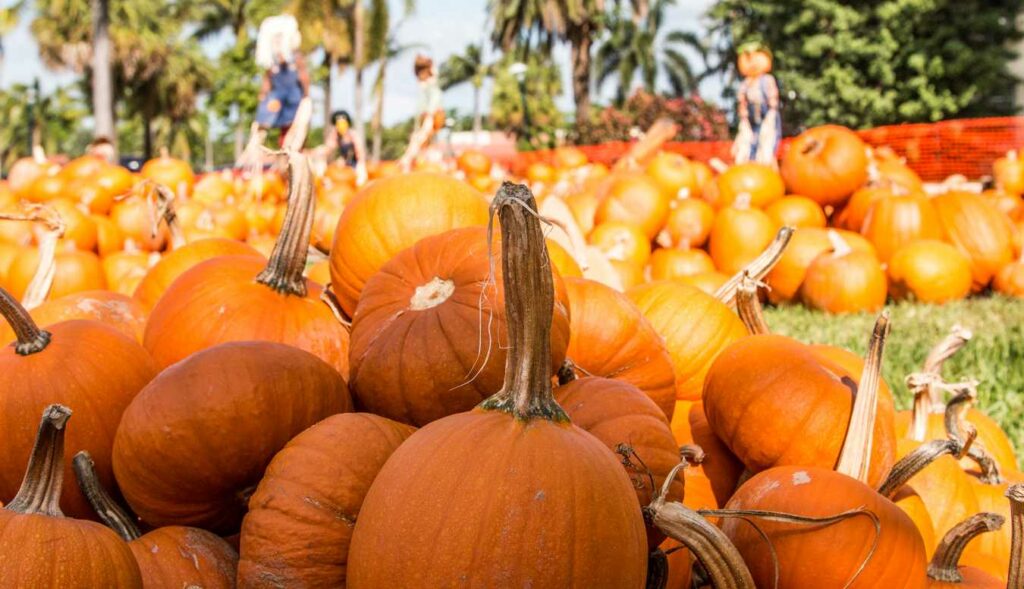 It's nice to remember childhood memories of wandering corn mazes and the tangled fields of a pumpkin patch. If you have kids or want to reconnect with your inner child, Picha's Pumpkin Patch is the destination to create new, lasting memories for you and your family.
Throw on your favorite hoodie, fasten your thickest boots, and start your trek to pick the perfect pumpkin. You'll have opportunities along the way to navigate a labyrinth of corn so you can take home a seasonal gift.
Come on an empty stomach and enjoy a bite from the local vendors while sitting on a hay bale bench and vibing with the tunes of live bluegrass.
Make Space for Fall Activities With Daffodil Storage
Daffodil Storage wants you to enjoy fall without the stress of unwanted clutter. This can be challenging if you don't have space to store your belongings. Luckily, Daffodil has you covered. We can store whatever you need, from spare refrigerators to fall decor, clothes, and other supplies. Check out our facilities and discover the benefits of secure, affordable self storage so you can have a clear mind and space going into this festive season.
More From Daffodil Storage